Common Used Quarry Equipments: Quarry Diamond Blade Stone Cutter
What is Dexpan Non Explosive Demolition Agent for Stone Quarrying?
Quarry Diamond Blade Stone Cutting Machine are often used quarry equipments in limestone quarry, granite quarry, flagstone quarry, onyx quarry, sandstone quarry and marble quarry. For marble cutting, granite cutting, limestone cutting, onyx cutting, sandstone cutting and flagstone cutting.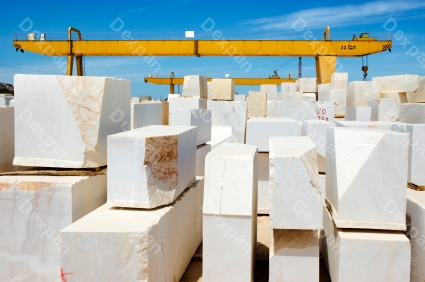 Quarry Diamond Blade Stone Cutting, Quarry Equipment Diamond Blade stone cutter, Dexpan Non Explosive Demolition Agent vs Quarry Diamond Blade stone cutter equipment and other Quarrying Mining Equipments in cutting marble, cutting granite, cutting limestone, cutting sandstone, cutting onyx, cutting flagstone