Common Used Demolition tools & Demolition equipments: Hydraulic Breaker & Shear
A Hydraulic Breaker or Hydraulic Shear may be fitted to mechanical excavators or backhoes and is widely used for roadwork, quarrying and general demolition or construction groundwork. Hydraulic breakers usually use a hydraulic motor driving a sealed pneumatic hammer system, as a hydraulic hammer would develop a low strike speed and transfer unacceptable shock loads to the pump system.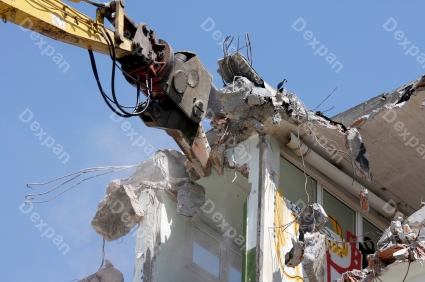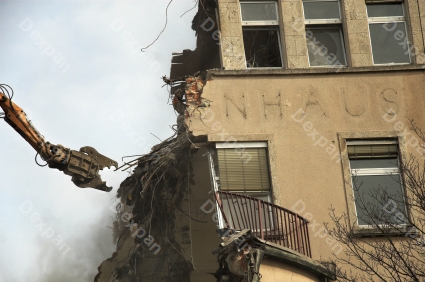 Hydraulic Shear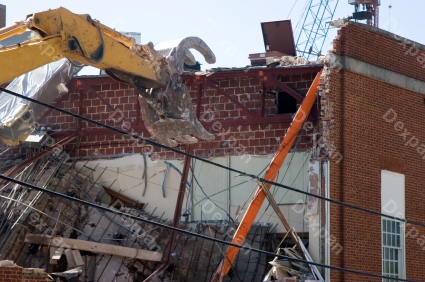 Hydraulic Shear
What is Dexpan Non Explosive Demolition Agent? Dexpan Non Explosive Blasting Demolition Agent for construction demolition, building demolition, bridge demolition, selective demolition, controlled demolition, underwater demolition, concrete demolition, concrete cutting, rock breaking, rock blasting, excavating, natural stone quarrying, mining.
Dexpan has amazing 18,000 psi expanding strength of silent cracking, works without noise or vibration. Alternative to blasting, explosives, TNT dynamite, jackhammer, hydraulic breaker, diamond blade concrete saw, demolition wrecking ball, diamond wire stone cutter, chain saw stone cutter, rock breaker and other demolition tools, mining equipments or quarry equipments.
Dexpan Non Explosive Blasting Demolition Agent works much safer & cost effective for demolition contractors, drilling and blasting contractors, Limestone Quarrying, Marble Quarrying, Granite Quarrying, selective demolition, controlled demolition, demolition consultants or even demolition DIY do it yourself users.